Do you feel like information keeps coming at you from every direction – the onslaught is often overwhelming, creating both panic and despair.
As "information overload" increasingly overwhelms the modern human, maybe it's time to revisit Solomon's ancient advice from Proverbs.
Go to the ant you sluggard, consider its ways and be wise.
Solomon was keen that we adopt the ant work ethic, but it could also benefit us, if we adopt their decision making strategies too.
In this week's Neurotechnology Tip, we learn a little about how ants do it – deal with information overload.
How an ant decides
Admittedly, ants don't have to make quite as many decisions as humans do.
Breakfast is what is available, they leave the nest – in their birthday suit and don't have to worry about co-ordinating their outfit, with their shoes.
But at some point in their busy little lives, they have to choose a new home. This is a big decision, getting it wrong can have serious consequences.
So how does an ant choose ?
Going inside the mind of an ant
Scientists from Arizona State University asked Temnothorax rugatulus ants, a species of ant living in the Arizona desert, to choose between possible nesting sites.
Well just like humans shopping for big ticket items, the ants definitely have a list of what they're looking for. Things on their list include ….
Easy access
Safety
The size of the cavity i.e. it need to be big enough to accommodate all the friends and family
The level of darkness i.e. need to be dark enough to catch a few zees
Now logic would suggest – the best way to decide, would be to visit all the sites, create a list of the pros and cons and then decide.
One ant hasn't got a clue
In the experimental design, the ants were given 8 different options or 2. Some good, some not so good.
When an individual ant had to choose between two options – it was able to choose the "best". So individual ants, are not STUPID.
But when faced with a choice of 8 – it didn't have a clue.
First off, walking for "miles" to view all the potential sites was exhausting. Remember a 100 metres is FAR, if you're only 5 mm in size.
Then choosing from 8 different possibilities, meant the ant faced some serious information overload.
Community decisions are better
A community of ants had no problem selecting the best nest site, even when there were 8 different options and not every site had been visited by every ant.
Ants make a habit of getting input from the colony, when making big decisions.
The collective approach, helps them avoid information overload, which ultimately leads to a better decisions. Getting input from the gang, is one of the benefits of living in a crowd.
So if you've got some big decisions to make and feel a little overwhelmed – source a crowd. It might just help you make sense of it all.
Of course, you want to watch whose brain you're picking – too many cooks can spoil the broth.
Groups have a larger cognitive capacity than individuals
.  Current Biology (2012) 22(19):R827-R829.  Takao Sasaki and Stephen Pratt.  
To wire up your brain a little each week ………………..
Subscribe to Neurotechnology Tips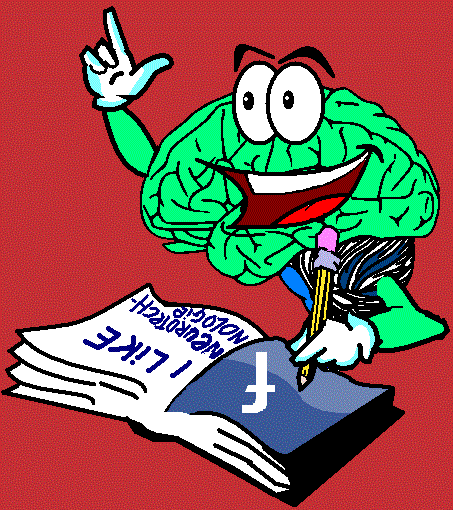 Give us a like on facebook
Know someone who will find this post useful ? Share it on facebook, linkedin, twitter
Further reading
The 7 Big Spoons™…. are master switches that turn health on.
Hire Dr Sandy from a Spoonful of Science to be the keynote speaker at your next event.
Did you learn something new or do you have a different perspective ? I'd love to hear from you so post me a comment below