It is pretty easy to catch a cold.
Find a couple of people, the younger the better, who are snotting and sniffing and then hang out with them. You don't have to do anything, the plethora of germs will inevitably rub off on you.
The secret to catching something is association – being in the vicinity. Turns out, the same principles apply to academic performance.
This week's Neurotechnology Tip reveals if you want to catch an A, you need to be hanging out with friends who are getting As.
Whose hanging with who
Researchers from Binghamton University mingled with students attending Maine-Endwell High School over the period of year.
The researchers mapped out the social hierarchy of the 11th grade class by finding out who was friends with who, at the start of their year.
Each student reviewed the class list, and indicated on the list, if they were……
Best friends
Friends
Acquaintances
Strangers
Relatives
Birds of a feather
Once the relationships had been mapped out, the researchers then kept tabs on the students report cards.
They found that students' whose friends were performing better academically, were more likely to improve their own scores over the year.
And on the flip side, when friends' academic performance dipped, their performance also dipped.
The effect was only seen with friends. Best friends and acquaintances had little impact on individuals overall academic performance.
Hanging out with the A list
I know, I know the As in the class are often not considered the A list.
But if you want to up your academic game, you need to include some of the A list in your list of friends.
Spread of Academic Success in a High School Social Network
. PLoS ONE, 2013; 8 (2): e55944.  Deanna Blansky, Christina Kavanaugh, Cara Boothroyd, Brianna Benson, Julie Gallagher, John Endress, Hiroki Sayama.  
To wire up your brain a little each week ………………..
Subscribe to Neurotechnology Tips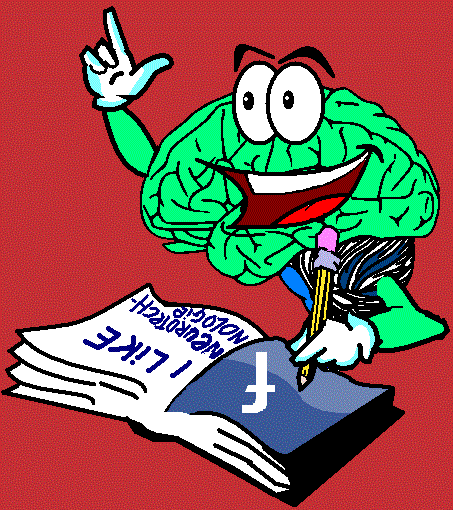 Give us a like on facebook
Know someone who will find this post useful ? Share it on facebook, linkedin, twitter
Further reading
The 7 Big Spoons™…. are master switches that turn health on.
Hire Dr Sandy from a Spoonful of Science to be the keynote speaker at your next event.
Did you learn something new or do you have a different perspective ? I'd love to hear from you so post me a comment below