It can be a little awkward if you're seen yawning during class. Of course it doesn't help that yawning is highly contagious, so one yawn in a room can quickly escalate to a gaggle of yawns.
Up until now, the assumption would be that you were bored and/or tired.
Being tired is not a crime, but being really bored creates tension, especially with the "cause" of your boredom.
This week's Neurotechnology Tip helps you turn this difficult situation into a bonding experience.
Monkeys and humans catch the yawns
Researchers at the Yerkes National Primate Research Centre, at Emory University, set out to understand why yawning is contagious.
The researchers studied 23 adults chimps living in two separate groups. The chimps were shown 9 second video clips of other chimpanzees, either yawning or doing something else. The response of the viewer was carefully documented.
You only catch the yawns of those you like
Yawning was definitely catchy. But yawn catching only happened within "the family".
Of course, chimps have quite extended families, so this effectively translates into the scenario that, chimps only catch yawns of those that they know.
They will not yawn in response to a stranger.
Yawns are the chimp version of a "facebook like
In the same way as a "facebook like" is something that is shared between friends, chimp yawns are exclusively shared between friends.
The number of yawns passed between a group is a representation of the level of kinship. A shared yawn is an expression of connection.
Human yawning an expression of connection ?
As humans we share many biological behavioural traits with chimps so …. it seems logical to extrapolate the Emory chimp findings to our own situation.
A yawn could just be a way of saying – I get you, we are socially and emotionally connected.
Yawn body talk
So how can your lecturer/teacher or boss, feel upset at the odd yawn during a presentation.
You're saying in an ancient language ……
I get you, we are socially and emotionally connected.
PS. You may need to find a way to provide them with an Ape-English dictionary.
Ingroup-Outgroup Bias in Contagious Yawning by Chimpanzees Supports Link to Empathy
. PLoS ONE (2011) 6 (4): e18283 Matthew W. Campbell, Frans B. M. de Waal.
To wire up your brain a little each week ………………..
Subscribe to Neurotechnology Tips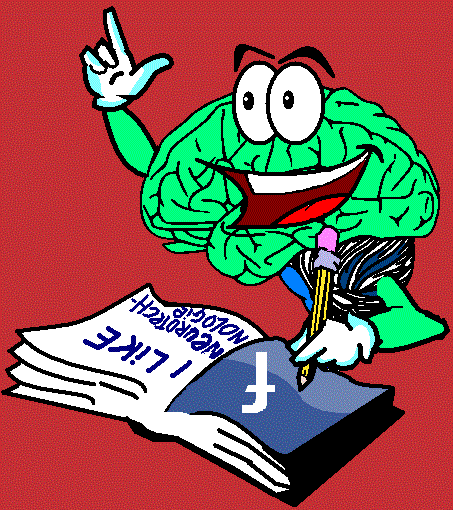 Give us a like on facebook
Know someone who will find this post useful ? Share it on facebook, linkedin, twitter
Further reading
The 7 Big Spoons™…. are master switches that turn health on.
Hire Dr Sandy from a Spoonful of Science to be the keynote speaker at your next event.
Did you learn something new or do you have a different perspective ? I'd love to hear from you so post me a comment below…..