Does maths give you a headache !
Maybe it really does. It is not just a figurative way of explaining what facing a polynomial equation feels like.
Maths induced headaches are REAL.
This week's Neurotechnology Tip suggests using a little voodoo on that phobia, might be the best way to DEAL with those Maths headaches.
When maths attacks
Researchers from the University of Chicago enlisted the help of 14 adults who all exhibited symptoms of maths anxiety. They were not afraid of spiders, their shadow or other things, JUST MATHS.
The thought of maths created "HEADACHES".
The team suspected that there was more to a maths headache, so they hooked up some if these maths averse brains, to a fMRI machine, to examine what happens during a maths attack.
Numbers bashing brains
The volunteers were required to do some simple arithmetic in the fMRI machine. They had to verify that an equation or two was correct…..
For example : (12 x 4) – 19 = 29.
To verify that what was happening was related to maths and not thinking in general. The volunteers also had to solve a few short word puzzles.
For example : Does yrestym spell a word backwards.
Maths created a panic attack
The fMRI scans showed brain's went crazy immediately prior to having to DO THE MATHS problem.
The part of the brain which lit up like a Christmas tree was the posterior insula. The posterior insula is located DEEP inside the brain and usually triggers when there is physical PAIN.
OUCH.
Once the brain actually got down to solving the maths problem, the brain calmed down and got on with it.
Maths is dread
Thinking about maths can be D-R-E-A-D-F-U-L.
But it is the thinking part that is problematic, the doing part is actually not creating brain stress.
It is like a fear of flying.
In reality, few planes actually fall out of the sky and statistically speaking, flying is safer than driving. But if you're AFRAID, you're AFRAID.
What is important here is being AFRAID of maths, is not the same as being CLUELESS about maths.
Fear management not more homework
If you are afraid of flying – you don't usually manage the situation by hopping on planes. You avoid them like the plague.
So it seems a little absurd to handle a fear of maths with a pile of maths homework !
Get some help to take off
If you're afraid to fly, but MUST – you do something to overcome the phobia.
The something will depend on your style and your budget. Sometimes you need professional help. Sometimes a little meditation and motivation is enough to do the trick.
But you DO SOMETHING.
Maths phobia is REAL
It might not be an official mental disorder, but as far as your brain is concerned, maths can HURT.
To stop the hurt you have to kill the phobia i.e. you have to DO SOMETHING.
Not sure what to do ? You might find this article on handling spider phobia's helpful.
To wire up your brain a little each week ………………..
Subscribe to Neurotechnology Tips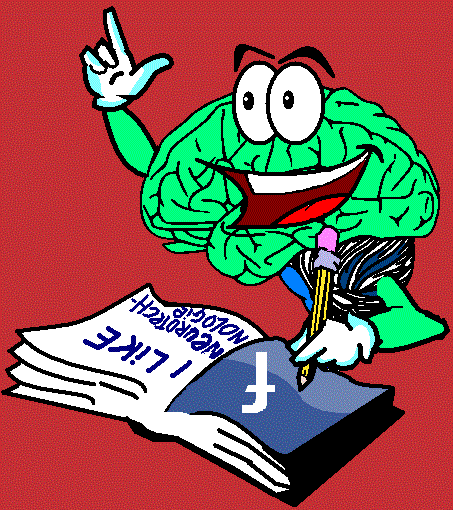 Give us a like on facebook
Know someone who will find this post useful ? Share it on facebook, linkedin, twitter
Further reading
Did you learn something new or do you have a different perspective ? I'd love to hear from you so post me a comment below